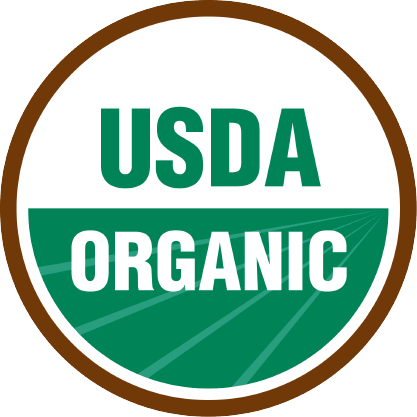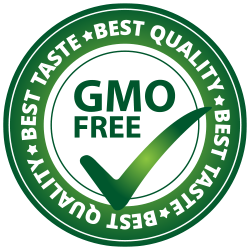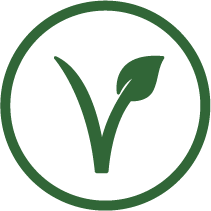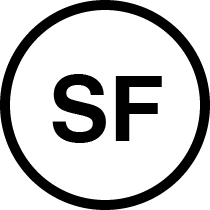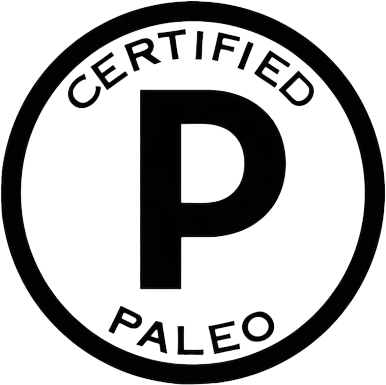 Instituting provisions for all life systems to continue and multiply. This is the first principle, because without a healthy earth, humans cannot flourish. The earth is our home and we must take care of it.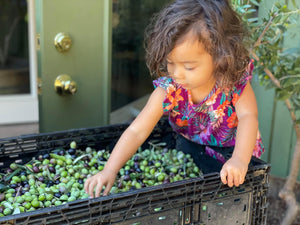 Instituting provisions for people to access those resources necessary for their existence. Food, water, and other basic necessities are easier to produce from a healthy environment. With harmony comes abundance.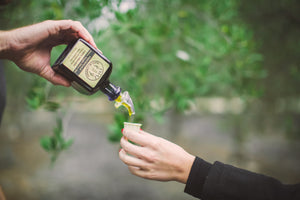 Healthy natural systems use outputs from each element to nourish others. We humans can do the same. By governing our own needs, we can set resources aside to further the above principles and help others in need.
The OOO Difference
Our olives are harvested and milled late in the season to maximize the sweet and buttery notes of the fruit. Our olive oils are all unfiltered, first-cold-press, and ethically and sustainably produced.
The Details
Ojai Olive Oil provides the lowest acidity olive oil you can find at .06%. This makes a world of a difference, often making the flavor much smoother. Our Polyphenol content, which is thought to boost digestion and brain health is 4 - 5x greater than our competitors.
Ojai, California
100% of American olive oil comes from California. This is due to olive trees thriving in subtropical climates with mild winters and long, warm, dry summers. The Ojai Valley's geographical orientation results is early sunrises and late sunsets, leaving the valley bathed in sunlight all day, and making the hillsides glow with each sunrise and sunset.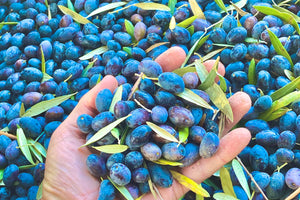 Ojai Olive Oil Club
Love olives as much as we do?
Vestibulum ac diam sit amet quam vehicula elementum sed sit amet dui.
Join the club
Add customer reviews and testimonials to showcase your store's happy customers.

Author's name

Los Angeles, CA
★★★★★

Add customer reviews and testimonials to showcase your store's happy customers.

Author's name

Los Angeles, CA
★★★★★

Add customer reviews and testimonials to showcase your store's happy customers.

Author's name

Los Angeles, CA
Add customer reviews and testimonials to showcase your store's happy customers.

Author's name